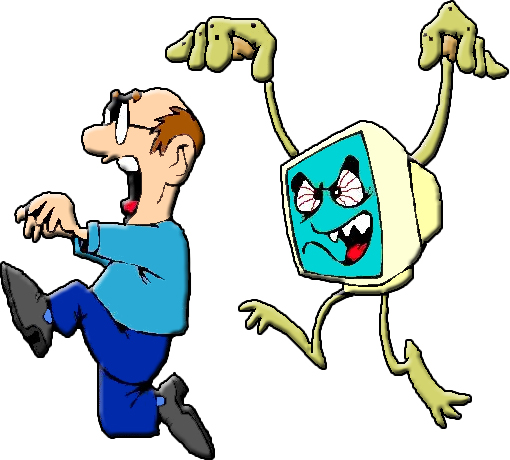 P.C. Tantrums
At P.C. Tantrums we are all about solutions. From migrating to the cloud, to getting the WiFi to work everywhere in your home. office or home office, we know what works and how to make it work for you.

Services
From Cloud Migration to general virus removal, we cover it all. We also cover a huge range of devices from traditional home computers to all mobile devices to Chromebooks and wearable computing.

Call us Anytime
Here at P.C. Tantrums we are always here to help. From the biggest crash to the smallest question we pride ourselves in having all calls and emails returned within the hour if not immediately.

Our Mission Statement
Technology can be daunting at times and downright frustrating at others. Our customers feel more comfortable knowing help is right around the corner at all times.

Cloud Migration
Tired of losing files and worrying about backups? We can help you move yourself, your household or your company to the cloud. Enjoy worry free computing everywhere. Ask us how.